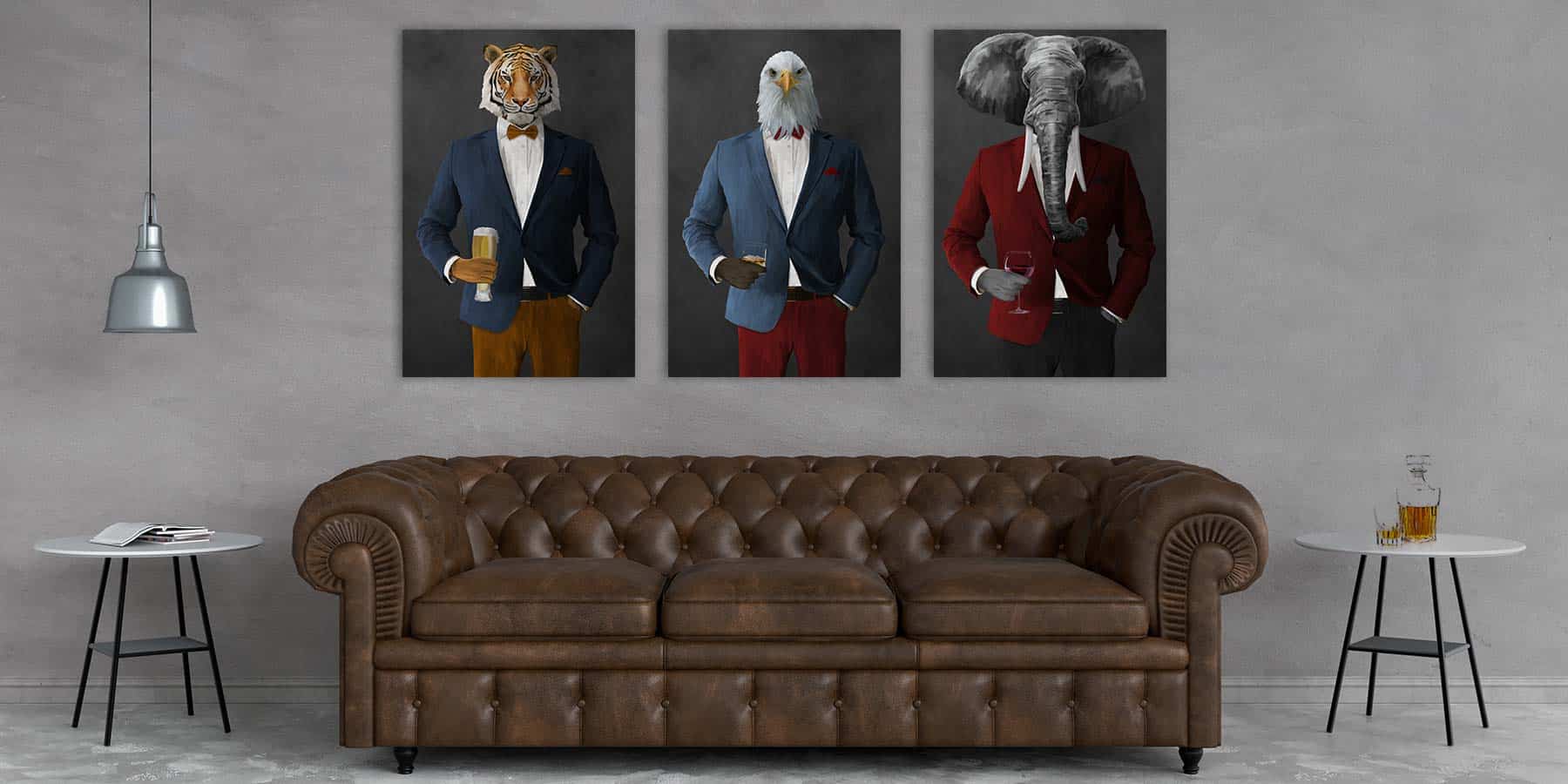 Or
Recent Posts
link to Are Long Island Iced Teas Girly?
Many men have probably been made fun of when they order a Long Island Iced Tea by their buddies because people think it's kind of girly and doesn't pack a punch. The thing is, it's probably at...
link to Can You Add Lime To Any Beer? | Is it Safe?
Some commercials make a beer on the beach look so refreshing and attractive. Palm trees swaying in the soft breeze, as bare manicured toes dig into soft sand, and a tanned hand squeezes a fresh lime...